Affordable Reject Separator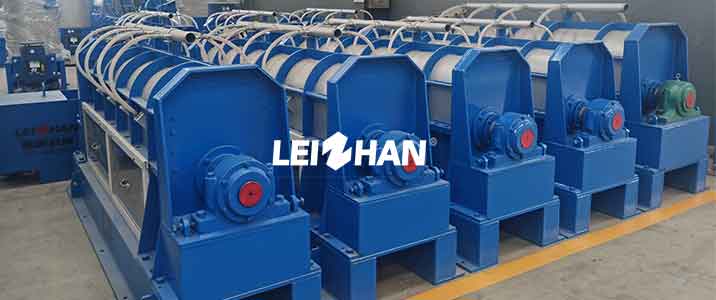 The Reject Separator is mainly used for fiber decomposing and impurity separation of tailing slurry. The Reject Separator produced by Leizhan has the characteristics of high cost, good quality and high efficiency, and its special design can effectively avoid clogging, splashing, shaking and other phenomena, so it is one of the ideal equipment for paper mills.
Features of Reject Separator
1.The Reject Separator adopts a blade-type rotor, which has a strong ability to dissolve the slurry;
2.The Reject Separator works in a closed state, and the working environment is clean;
3.The Reject Separator is equipped with an openable upper cover, which makes maintenance easier and more convenient.
Leizhan is a company specializing in the production of paper machines and pulping equipment, and its products are very popular at home and abroad. If you are interested in our products, you are welcome to consult us at any time.
Email: paperproductmachine@gmail.com
Request a quotation