Single Fourdrinier Corrugated Paper Machine Drying Part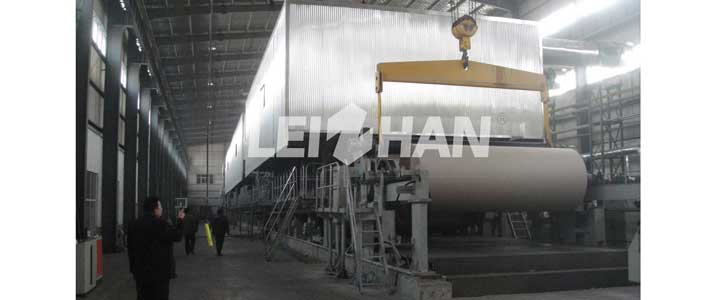 Single Fourdrinier Corrugated Paper Machine Drying Part
The drying part is equipped with 28 Φ1800 dryer cylinder,
Among them, there are 18 dryer cylinder of Φ1800 in the front cadre. 10 dryer cylinders of φ1800 in the rear part.
Single Fourdrinier Corrugated Paper Machine Drying Part
1. All dryer cylinder bearings are lubricated by the central thin oil station, and each lubrication point is adjusted by the oil feed indicator oil quantity.
2. Dryer wire design tension: 6N/mm
3. Diameter/Cylinder face length: φ1800X3000X28mm.
Email us to learn about anything you want to know about paper machines and pulping equipment.
Email: paperproductmachine@gmail.com
Request a quotation