Egypt 150T/D Corrugated Paper Making Project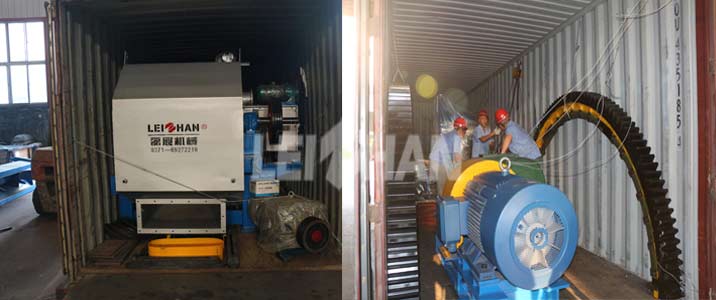 In August, 2017, Leizhan deliver paper pulping equipment for egypt 150T/D corrugated paper making project, the main equipment have m.c. pressure screen, inflow pressure screen, high-speed stock washer, pulp pump, drum pulper gear wheel and so on.
Corrugated Paper Pulping Process
First, the raw material is conveyed into drum pulper for continuous pulping, after pulping, the pulp will be transported by pulp pump into high density cleaner for removing impurities, then the pulp will into m.c. pressure for coarse screening and fine screening, then the pulp will into refiner equipment for pulp refining, finally the pulp into inflow pressure screen for corrugated paper making.
Customer Information
Customer: Egypt
Time: August, 2017
Project: 150T/D Corrugated Paper Making Project
Request a quotation