Vibrating Screen with Favorable Price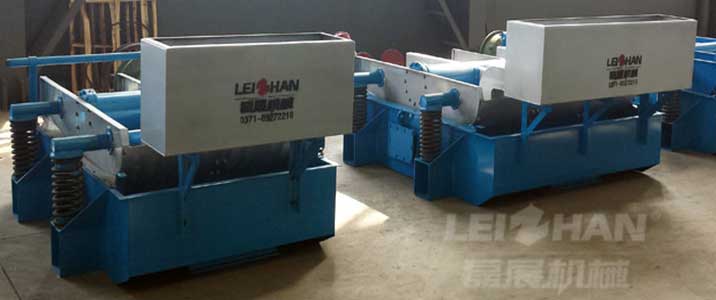 Vibrating Screen is used to screen and remove various light impurities in pulp suspension. Due to the characteristics of large filtering area, low power consumption, energy saving and low noise, the Vibrating Screen produced by Leizhan has been used in many paper mills and received a lot of good feedback.
Features of Vibrating Screen
1. The eccentric vibrator of the Vibrating Screen is assembled in the sleeve, which is anti-corrosion and safe;
2. Vibrating Screen has a large screening area and strong screening capacity;
3. The air-sealed chamber of the Vibrating Screen adopts a special design, which makes the screen plate strong in self-cleaning ability.
Leizhan is a company specializing in the production of paper machines and pulping equipment, and its products are well-known at home and abroad. If you want to know more, please feel free to consult us.
Email: paperproductmachine@gmail.com
Request a quotation