150,000Ton Corrugated Paper Making Project, Shanxi, China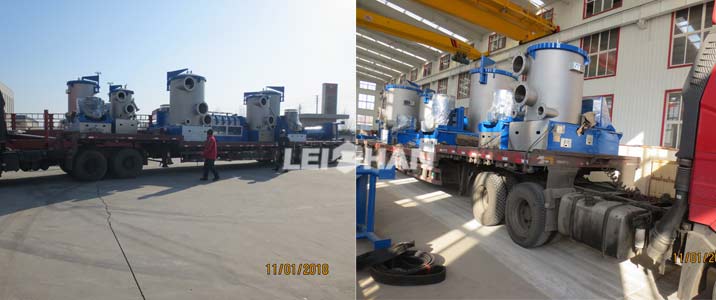 In January, 2018, Leizhan paper pulping equipment are supplied for 150,000ton corrugated paper making, Shanxi, China, this deliver equipment are reject separator, high density cleaner, m.c. pressure screen and inflow pressure screen.
Actually, Leizhan as a leading manufacturer of paper pulping equipment and paper machine, has successfully cooperated with many paper industry in Shanxi, China. For example, Last month, Leizhan has delivered the 3750mm drum pulper for Shanxi paper industry. Not only in China, we also have established deep cooperation with many paper mills at abroad.
Customer Information
Customer: Shanxi Paper Industry
Time: January, 2018
Project: 150,000 Ton Corrugated Paper Making
Request a quotation