Paper Industry Drum Screen For Coarse Screening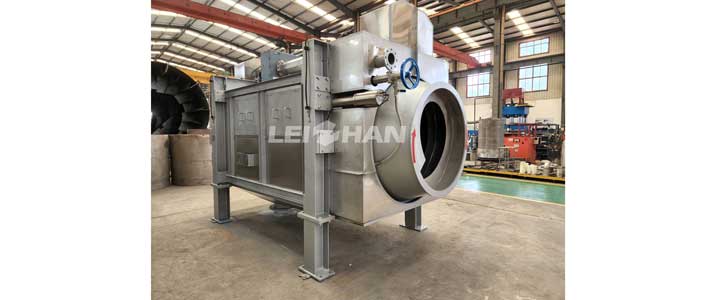 The coarse screen drum screen is a new replacement product, which is mainly used in the coarse screen stage. Efficiently discharge impurities in the pulp. The pulp passes through the coarse screen drum screen, and the impurities are discharged under the flushing water and physical action. Good pulp enters the next process through the sieve.
Drum Screen For Coarse Screening Main Data
We mainly produce the following two models, please contact us if you have special needs.
| | | |
| --- | --- | --- |
| Model | CSYTS850 | CSYTS1500 |
| Drum diameter (mm) | ɸ850 | ɸ1500 |
| Throughput (L/min) | 3000-5000 | 6000-8000 |
| Motor Power (kw) | 4 | 15 |
There are many types of screening equipment, if you want to know more screening equipment, including: pressure screen, drum screen, coarse screen equipment, fine screen equipment, please feel free to contact us.
Email: paperproductmachine@gmail.com
Request a quotation