Leizhan Cooperates With Zhejiang On The Project Of High-grade White Cardboard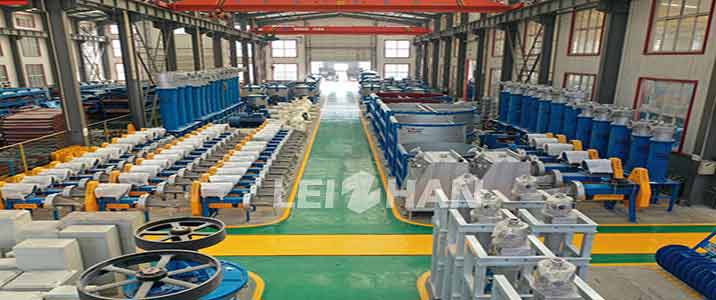 In this cooperation, Zhengzhou Leizhan Machinery will provide Zhejiang with a complete set of pulping equipment, including a series of key equipment such as drum crushing, cleaner, screening, and before the wire approaching flow screen. The advancement and stability of these equipment will provide a strong guarantee for the production quality and productivity improvement of its special high-grade white cardboard.
In addition, Zhengzhou Leizhan Machinery will also provide Zhejiang with a full range of after-sales service and technical training to ensure the smooth progress of the project. The two parties will establish a long-term and stable cooperative relationship with the awareness of win-win cooperation to jointly promote the development of the paper industry.
Leizhan Machinery will continue to work hard to continuously improve technology. If you want to know more information, welcome to consult for more details.
Email address: paperproductmachine@gmail.com
Request a quotation