Leizhan Participated Vietnam International Paper Exhibition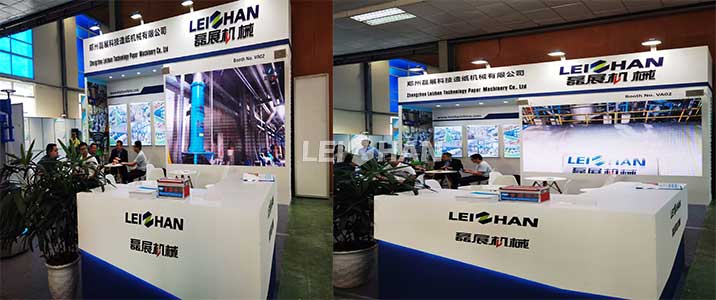 At the exhibition, the engineers and business managers of Leizhan Company introduced the design concept and product advantages of Leizhan Company's products in detail for each guest. To provide customers with the best pulp and papermaking process solutions, and to carry out good technical communication with customers.
Vietnam International Paper Exhibition Details
Time: June, 28-30, 2023
Location: Hanoi, Vietnam Hanoi International Exhibition Center
Exhibition Number: VA20
The main content of the exhibition: pulping and papermaking machinery required by paper mills.
Leizhan provides a complete production line, welcome to consult for more information.
Email address: paperproductmachine@gmail.com
Request a quotation