Leizhan will go to 2018 International Paper Tech Expo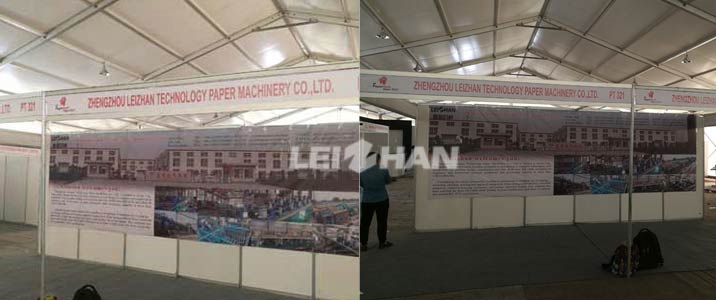 2018 International Paper Tech Expo will be held in Dhaka, Bangladesh from 5th to 7th, April. Leizhan as a leading manufacturer of paper& pulp machinery, also will attend the Paper Tech Expo. The Paper Tech Expo is a pulp, paper, packing, printing machinery show, it's a great platform for paper industry exchanging and development.
Leizhan always actively attend many paper tech expo for exchanging leading technology and paper& pulp equipment in paper making line. In 2017, Leizhan has attended Bangladesh Paper Tech Expo, Dubai Paper One Show, Paperex New Delhi, Iran 24th Int'l. Pack& Print Machinery Exhibition and so on.
Leizhan With 2018 Paper Tech Expo
Date: 5-7th April, 2018
Leizhan Booth No.: 170&177,Hall 1
Location: ICCB, Dhaka, Bangladesh
Email: leizhanpulper@gmail.com
Request a quotation