D Type Hydrapulper In Paper Mill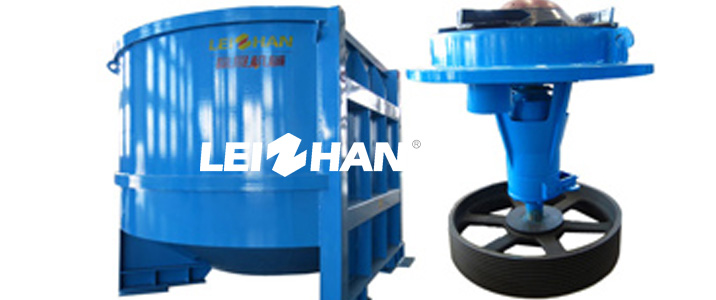 D Type Hydrapulper consists of tank, pulper rotor, landing leg, driving device and motor,etc. Mainly used to crush waste paper in pulping line. D Type Hydrapulper is easy to maintain, with long service life, low noise, and the vibration is not strong, in stable operation, also it can save energy.
Features Of D Type Hydrapulper
1. Pulper rotor off-center position, so that the waste paper could touch the rotor more quick, higher frequency.
2. The tank is made by welded steel, outside of mouth is ultra high strength steel,which used to strengthen tank, in the bottom of cone have deflector, which can make the paper pulp reflux circulating. In the bottom of tank is impurity discharge outlet.
3. Pulper rotor and pulp tray is higher than pulper groove bottom plane, which can reduce the pulper rotor and impurities contact, so that prolong life-span, preventing the twisted rope winding on the rotor.
Zhengzhou Leizhan Technology Paper Machinery Co., Ltd is a professional manufacturer and specialized in making all kinds of paper machines and pulp equipments. If you have the idea to start a paper mill, please contact us.
Email address: paperproductmachine@gmail.com.
Request a quotation