High Density Cleaner In Pulping Plant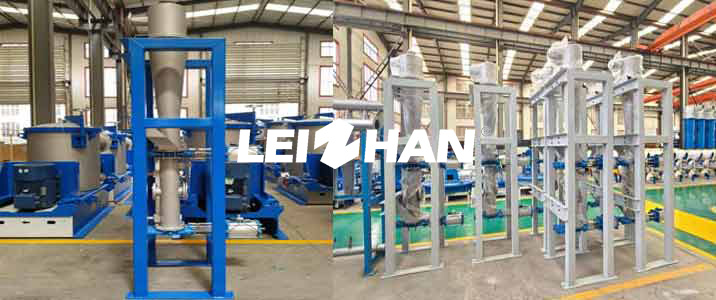 High Density Cleaner mainly applied to remove all kinds of heavy impurities in paper pulp, like staples, stone, glasses, etc. Volute pulp inflow chamber, the eddy ability is strong and low pressure area subarea is obvious. This makes accepts and impurities separate thoroughly. Wear resistance ceramics cone, long service life.
High Density Cleaner Specification
Product: ZSC Series High Density Cleaner
Product capacity(t/d):25-380
Concentration of input pulp(%):2-5
Pressure of input pulp(Mpa):0.15-0.35
Pressure of backwash water(Mpa):Into a pulp pressure+0.02Mpa
For more than 40 years, Leizhan has been market-oriented and specialized in developing complete sets of waste paper pulping and papermaking equipment. If you have needs in our products, please contact us at any time.
Email address: paperproductmachine@gmail.com.
Request a quotation