Inflow Pressure Screen Used For Paper Making Industry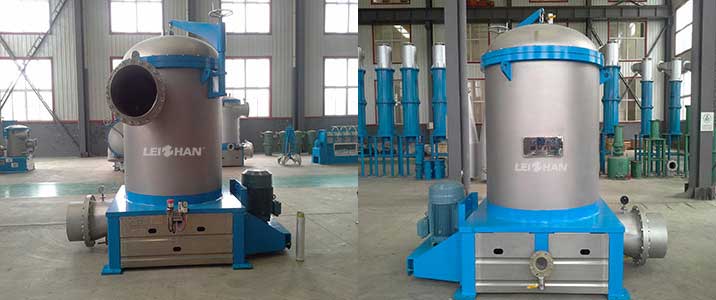 Inflow pressure screen is advanced paper pulp screening equipment in the modern world, which has great ability of screening function and low pulse. It is widely used in the fine screening of wood pulp, straw pulp and waste paper pulp, especially suitable as the net filter before paper machine. If you are going to set up a line like pulp making, our product would be a better choice.
Inflow Pressure Screen Main Advantages
1. Small moter power , high production capacity, energy saving.
2. Inflow structure, low pulse, good effect of homogenate.
3. Advanced structure, sturdy and durable, convenient disassembly and assembly, simple operation, less malfunctions for continuous working, low maintenance cost.
Our company has more than forty years experience in producing paper machine industry. The whole set of pulp making equipment and paper producing machine can be offered by Leizhan. If you have any interest in our products, please contact us: paperproductmachine@gmail.com
Request a quotation