Double Disc Refiner Delivery site For Russian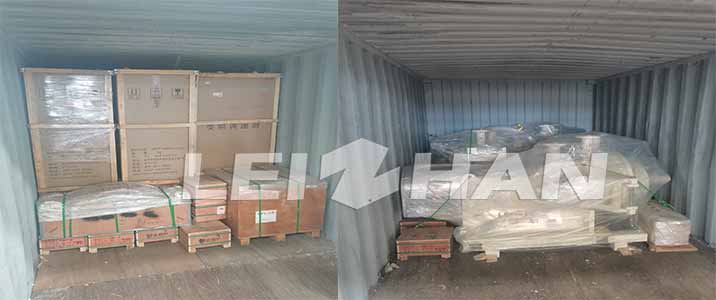 On September 23, 2023, a Russian customer purchased our double-disc refiner. Leizhan's double-disc refiner is very popular among customers. The following is an introduction to the main information about pulping equipment for Russian customers.
Main Information Of Pulping Equipment
Double Disc Refiner: The double disc refiner is a very important equipment in the paper making process. The double disc refiner is mainly applied for pulping to improve the degree of slurry disintegration. The double disc refiner has many advantages, such as low consumption cost and long working time.
Leizhan provides various models of double disc refiners. If you want to know the specific models and parameters of the double-disc refiners, please contact us via email for more information.
Email address: paperproductmachine@gmail.com
Request a quotation