Inflow Pressure Screen Shipped To Mexico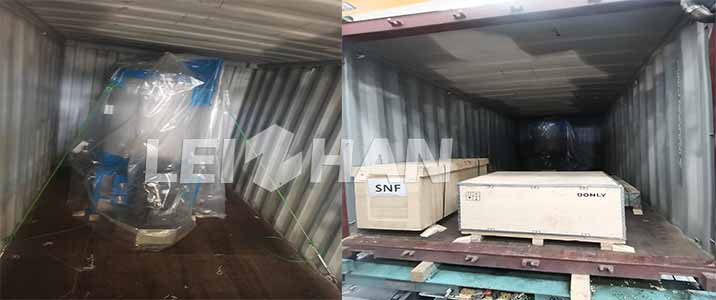 Mexican customers purchased our inflow pressure screens on September 25, 2023. We have provided Mexican customers with high-quality internal flow pressure screens. The loading has been completed and shipped to Mexican customers on time.
Main Information Of The Equipment
Inflow Pressure Screen:The inflow pressure screen is mainly applied to screen impurities in the paper making process. The inflow pressure screen has a very good screening effect and can screen a large number of light impurities. The inflow pressure screen has small electric power, high output, obvious energy saving effect and reduced cost.
Leizhan's inflow pressure screen are available in various models. If you are interested in our inflow pressure screen or other pulping equipment, please contact us via email for more information.
Email address: paperproductmachine@gmail.com
Request a quotation