Peru 80t/d Toilet Paper Production Line Renovation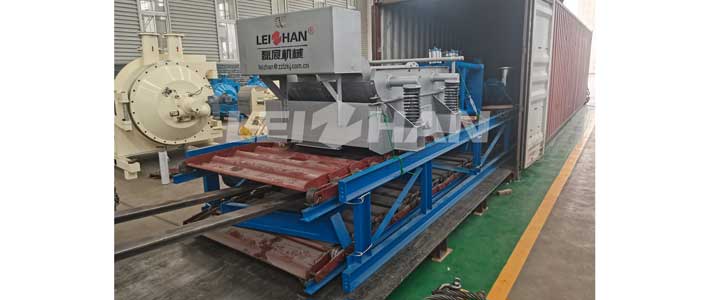 On March 14, 2022, Leizhan delivered 80t/d toilet paper production line equipment to a Peruvian customer. For this production line renovation project, the customer contacted Leizhan, and the two sides communicated about details such as raw materials, production capacity, equipment parameters, product quality, etc., and the customer ordered the following equipment.
Peru Toilet Paper Production Line Renovation Project
The equipment ordered this time includes: chain conveyor, high consistency pulper, high density cleaner, medium consistency pressure screen, reject separator, vibrating screen, screw press, material plug screw, shredder, heater , disc heat disperser.
It is hoped that the equipment will be put into use as soon as possible and bring huge economic benefits to customers. Looking forward to the next cooperation between the two parties.
Email: paperproductmachine@gmail.com
Request a quotation