Philippines 600 T/D Pulping Project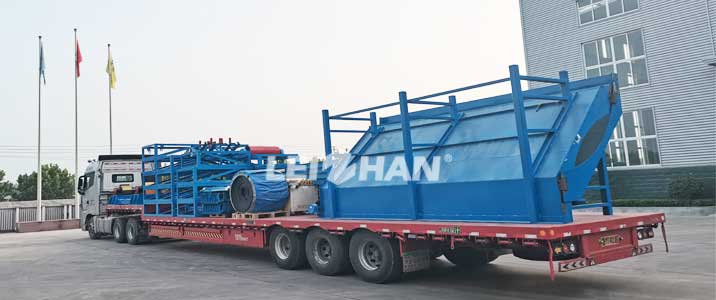 The Philippines is one of the most populous areas in Southeast Asia, with a large consumer market and correspondingly a large demand for paper. In 2021, a Philippine customer launched a new 600t/d pulping project and chose Leizhan's Drum Pulper and Bale Breaker and other pulping equipment.
Philippines 600 T/D Pulping Project Details
Delivery site: Philippines
Paper Project: 600 t/d pulping project
Delivery date: August 23, 2021
Ordered equipment: Drum Pulper, Bale Breaker, Chain Conveyor, Belt Conveyor, and Agitator.
Deliveried equipment: Belt Conveyor, tug of Bale Breaker, and supporting accessories.
We hope that this batch of equipment for the 600t/d pulping project will be able to bring more benefits to this Philippine customer after the start of operation. If you want to know more, you are welcome to consult us.
Email: paperproductmachine@gmail.com
Request a quotation