Zhejiang 300,000 Tons Whiteboard Paper Project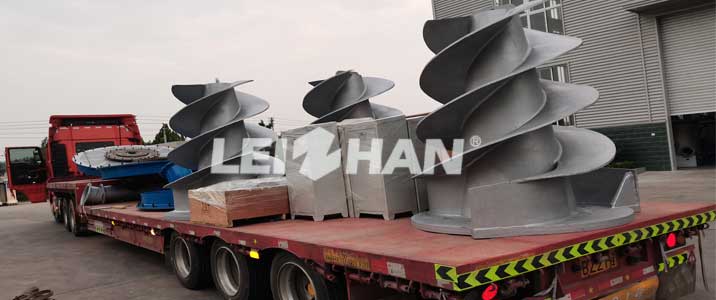 Zhejiang customer is a large environmentally friendly pulp and paper enterprise. In 2021, Zhejiang customer launched a new whiteboard project with an annual output of 300,000 tons and ordered a complete set of pulping equipment from Leizhan. On June 15, 2021, Leizhan shipped a batch of pulping equipment for the 300,000 tons whiteboard project to Zhejiang.
Details of Zhejiang 300,000 Tons Whiteboard Paper Project
Delivery site: Zhejiang, China
Delivery date: June 15, 2021
Ordered equipment: H.C. Hydrapulper, High Density Cleaner, M.C. Pressure Screen, Chain Conveyor, Double Disc Refiner, Drum Pulper, Fiber Separator, Reject Separator, D Type Hydrapulper, Inflow Pressure Screen before Paper Machine.
Deliveried equipment: Hydrapulper drive, rotor, electric control cabinet and supporting accessories.
Leizhan provides a complete set of papermaking and pulping equipment for the paper mill at a preferential price. If you are interested in purchasing paper machines and pulping equipment, please feel free to consult us.
Email: paperproductmachine@gmail.com
Request a quotation