Best Price Kraft Paper Production Machine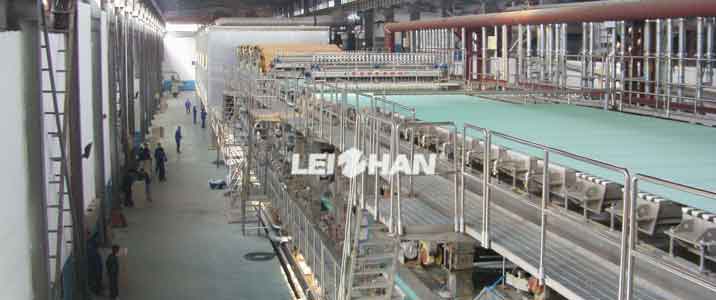 Kraft paper production is mainly divided into pulping part and papermaking part. Our professionals customize solutions for customers according to raw materials, production capacity, finished paper quality requirements, gsm, etc.
Finished Paper Features
The kraft paper produced has the following properties:
1.There are various grammages (paper density, paper thickness).
2.Better water resistance than other types of paper.
3.Good smoothness and evenness.
4.Good toughness.
We help customers build paper mills and production lines, welcome to contact us for catalogs and details of production equipment.
Email: paperproductmachine@gmail.com
Request a quotation