High-speed Stock Washer For Pulp Making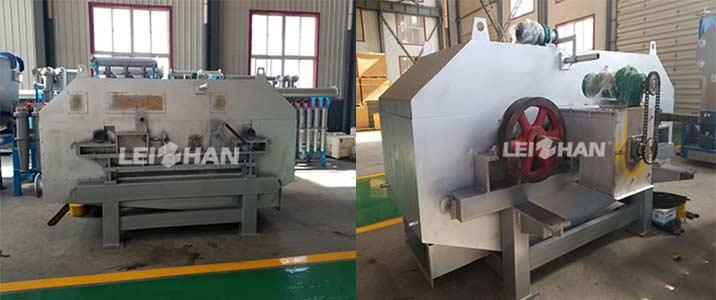 High-speed stock washer has advanced manufacturing technology and high degree of automation. Single machine can realize the concentration increases quickly, the ash removal rate is high, the washer efficiency is high; Can effectively remove ink particles, fillers and other small impurities, improve the paste whiteness. If you want to make the pulping process more efficient, consider this machine.
High-speed Stock Washer Main Features
1. Mainly used for washing and concentrating in various domestic and overseas waste recycled pulp, chemical pulp before or after bleaching. Removing ink particles, fillers and other small impurities from the slurry with high efficient.
2. High efficiency of impurity prolapsed, high efficiency dewatering, very clean after wash the slurry.
3. Less occupied area, large production capacity, low power consumption.
Our company has been established for decades. As the company develops, we are making constant progress. Combined with our rich experience and excellent engineers, our products are well received both at home and abroad. Any interest, please contact: paperproductmachine@gmail.com
Request a quotation