450T/D Corrugated Paper Making Project, Jiangxi, China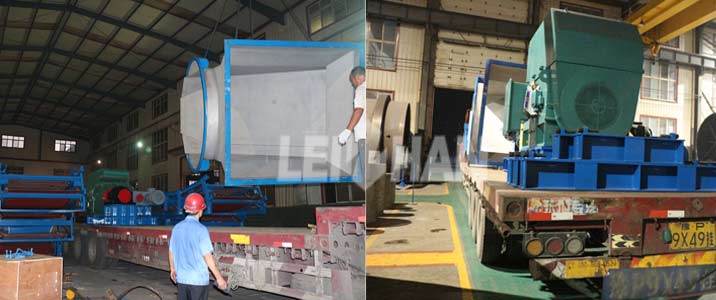 In August, 2017, Leizhan for 450tpd corrugated paper making project, Jiangxi, China deliver the corrugated paper making process equipment to Jiangxi paper industry, the equipment have high density cleaner, light impurity separator, drum pulper parts, etc. Leizhan is leading and professional in paper making equipment with 37 years, the paper pulping equipment is highly designed to meet customer requirements.
Drum Pulper Equipment Advantage
1. Drum pulper is applied for large capacity, it's suitable for 450tpd corrugated paper making.
2. Drum pulper can replace complete continuous pulping equipment, used equipment is little, low energy consumption.
3. No wearing parts, equipment maintenance cost is low.
Customer Information
Customer: Jiangxi Paper Industry, China
Time: August, 2017
Project: 450T/D Corrugated Paper Making Project
Request a quotation