Leizhan 3750mm Drum Pulper For Shanxi Packing Paper Industry, China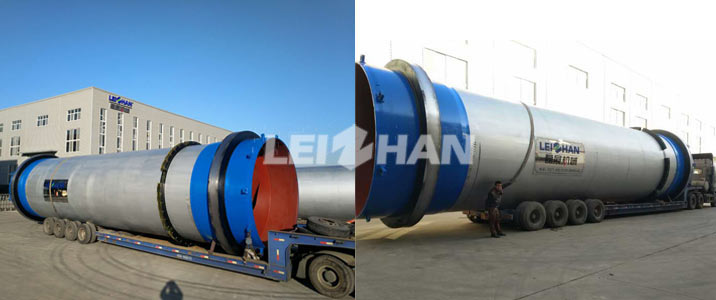 In February, 2018, Leizhan 3750mm drum pulper is delivered for Shanxi packing paepr industry, China. For large capacity packing paper making, the drum pulper equipment is quite Necessary.
Packing Paper Making Process
Firstly, the raw material is conveyed by chain conveyor into drum pulper equipment for pulping, then the pulp is go into high density cleaner equipment for cleaning, after that, the pulp will go into coarse and fine screen stage for screening, after screening, the pulp is conveyed into refiner equipment, then go into pressure screen pre-machine for screening, finally, the fine pulp is distributed to paper machine for paper making.
3750mm Drum Pulper For Paper Pulping
Type: ZG3750
Drum Diameter(mm): Φ3750
Production Capacity(t/d): 550-800
Working Consistency(%): 14-18
Motor Power(kw): 630-800
Customer Information
Customer: Shanxi Paper Industry
Time: February, 2018
Project:3750mm Drum Pulper For Packing Paper Making
Request a quotation