Disc Thickener for Pulping Projects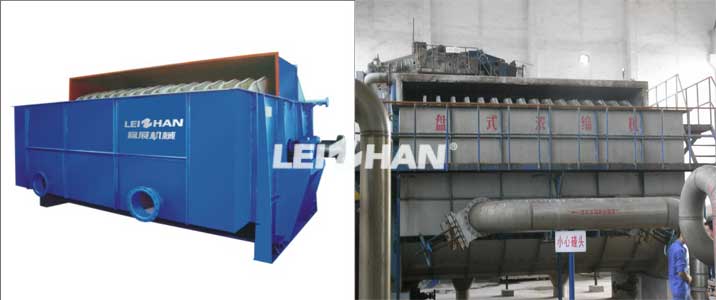 Disc Thickener is mainly used for low consistency slurry thicken. Relying on the advantages of high efficiency, good quality and high cost, the Disc Thickener produced by Leizhan has been installed in the production projects of many paper mills, effectively helping these paper mills improve production efficiency and produce high-quality slurry.
Features of Disc Thickener for Pulping Projects
1. The Disc Thickener adopts stainless steel structure, which is corrosion resistant and has a long service life;
2. The Disc Thickener has a small footprint, a large filtering area and high production efficiency;
3. The speed of the disc fan of the Disc Thickener is adjustable.
Leizhan provides a complete set of paper machines and pulping equipment for paper mills. If you want to know more product information, welcome to contact us. Our professionals are always ready to serve you.
Email: paperproductmachine@gmail.com
Request a quotation