Food Packaging Paper Stock Preparation Equipment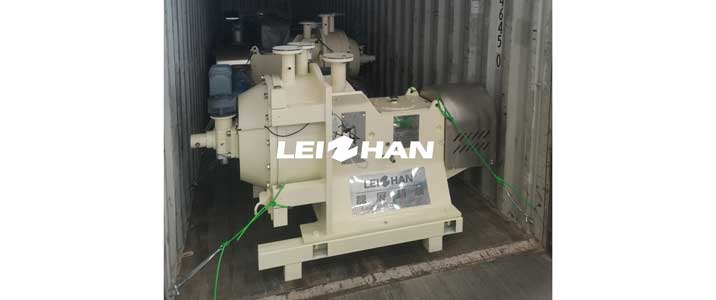 Food packaging paper has different requirements on product quality and pulp. We communicate with customers in detail about the production details and customize the equipment required for a 45t/24h production line.
45t/24h Food Packaging Paper Pulp Production Line
High density cleaners, low density cleaners, pulp pumps, propellers, food packaging machines, pulpers, refiners and supporting accessories.
Looking forward to the next cooperation between the two parties. If you are interested in papermaking, pulping and material preparation equipment, please consult our professionals for more help.
Email: paperproductmachine@gmail.com
Request a quotation