2400mm Whiteboard Paper Machine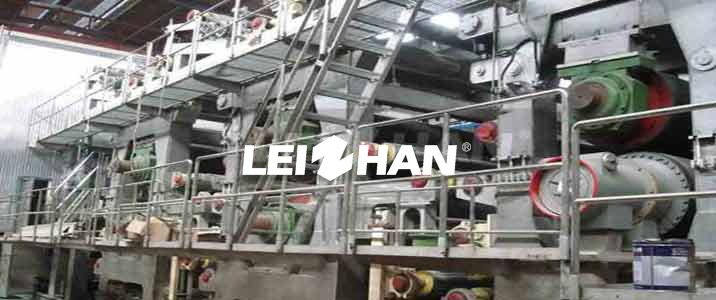 2400mm Whiteboard Paper Making Machine can produce different types of whiteboard paper, depending on the raw materials used. If you want to produce high-quality whiteboard paper, you can choose virgin pulp as the raw material. If you want to produce whiteboard paper for packaging, you can choose white shavings or waste paper.
2400mm Whiteboard Paper Machine Information
1.Raw material: virgin pulp, white shavings, waste paper
2.Operating speed: 200m/min
3.Trimmed width: 2400mm
4.Drive mode: AC frequency fractional drive
5.Main structure: Headbox, Wire section, Press section, Dryer section, Sizing machine, Reeling machine, etc
More and more customers choose Leizhan's pulp and paper equipment to start or upgrade their paper mills. This is a high recognition of Leizhan and will also encourage Leizhan to do better, not only in terms of paper making equipment, but also services and other aspects.
Email address: paperproductmachine@gmail.com.
Request a quotation