Corrugated Paper Production Line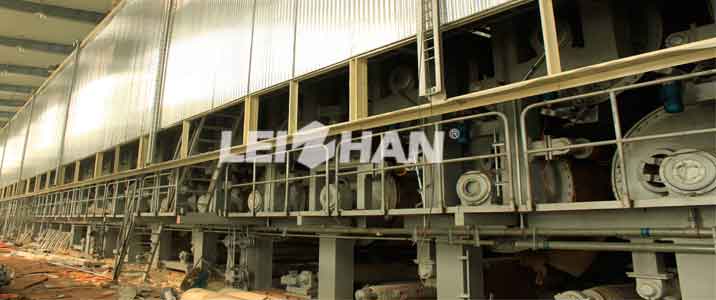 The raw material of this corrugated paper production line is LOCC, with a production capacity of 300t/d. It has been successfully shipped for customers and is now running stably.
Corrugated Paper Pulping Equipment
D-type pulper, high consistency cleaner, medium consistency pressure screen, reject separator, medium consistency cleaner, fiber separator, fractionating screen, etc.
The demand for corrugated paper is increasing year by year. If you need to build a corrugated paper factory or open a corrugated paper production line, please contact us for more details and solutions.
Email: paperproductmachine@gmail.com
Request a quotation