Drum Pulper Pulp Making Machine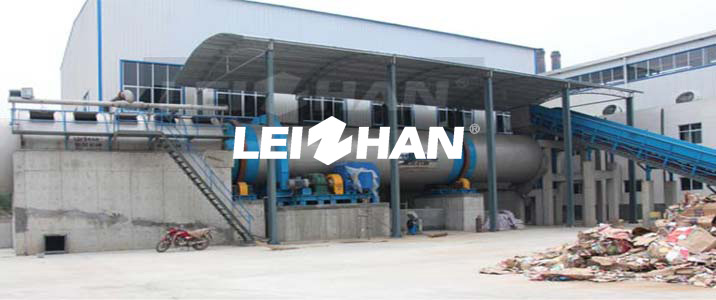 Drum Pulper is used for old waste newspaper and other waste paper recycling in paper and pulp making mills. It is a new cylinder continuous pulping equipment. The rear area of the cylinder dilution screening area, the pulp solution was broken to 3-5% concentration filter, good pulp into the pulp tank, and residue from the cylinder end of discharge. Because of its excellent performance and well adaptability, it is widely used in many paper mills in and out of China.
Drum Pulper Pulp Making Machine Characteristics
1. Continuous pulping and coarse and coarse screening, simplify the process.
2. It can be realized in 14%-18% at high concentration, "moderate" to disperse fiber.
3. Keep the maximum length of fiber.
4. Low broke rate of impurity, with high efficiency, reduce the burden of the following procedures.
5. A low power consumption, reduce operating costs.
Long pulping residence time, sufficient fiber relief, low rate fine fiber loss. Want to know more information about Drum Pulper, welcome to visit and feel free to contact us .
Email address: paperproductmachine@gmail.com.
Request a quotation