High Efficiency Energy Saving Pulp Pump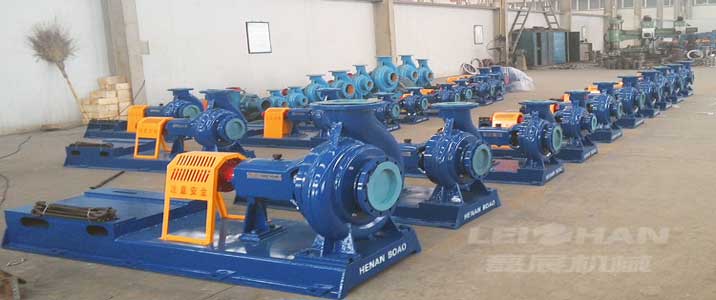 Pulp pumps can be used in many industries, such as paper, coal, mining, electricity, video, urban sewage and other parts of the liquid or granular solid media transportation.
Pulp Pump Features
1. Good cavitation performance, long life
Real life can increase 2-3 times than ordinary paper pulp pump.
2. High concentration, without plugging.
3. Reasonable structure, easy maintenance
Former head part is, the door structure, pipeline maintenance without disassembly, just move the motor backwards, you can disassemble and repair the pump.
4. Wetted parts are made of cast iron, cast steel, stainless steel for the user to choose.
We are a pulp and paper making machinery manufacturer, providing complete pulp and paper lines, welcome to contact us for product catalogues and quotations for pulp pumps.
Email: paperproductmachine@gmail.com
Request a quotation