Self-cleaning Vibrating Screen For Tailing Pulp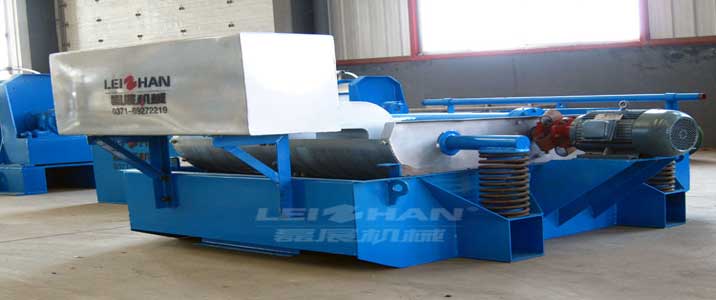 The self-cleaning vibrating screen is suitable for tailings treatment, and the improved vibrating screen has strong self-cleaning ability.
Coupled with the characteristics of small footprint and high production efficiency, it is deeply loved by customers. Leizhan provides customers with the most advanced vibrating screen and other various pulp screening equipment.
Features Of Vibrating Screen
1. Used for screening and removing various impurities in pulp suspension.
2. Specially designed air seal chamber makes self-cleaning ability of sieve plate very strong.
3.Perfect screening effect, stable running, low noise, easy maintenance.
Leizhan is a professional supplier of paper and pulping machines, and also provides other equipment for coarse and fine screens. Welcome to consult us.
Email: paperproductmachine@gmail.com
Request a quotation