Vertical Hydrapulper In Paper Mill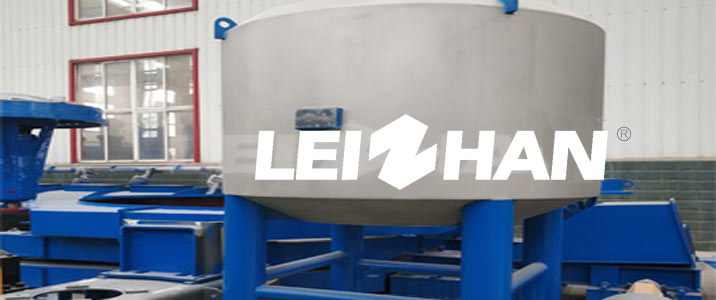 The Vertical Hydrapulper is mainly used in paper mills to break up various pulp boards, waste paper and damaged paper. It has the characteristics of strong disintegration ability, wide application range, simple structure, convenient operation and maintenance, etc. It is used in the pulp production line with High Density Cleaner, Middle Consistency Pressure Screen, Double Disc Refiner,ect. All the machines can be supplied by Leizhan.
Vertical Hydrapulper Information
1. Used for breaking pulp board, damage paper, waste paper and etc.
2. Energy-saving VOKES rotor strengthens hydraulic circulation and fiber relief, continuously pulping, low energy consumption.
Not just the Vertical Hydrapulper, the whole pulping system with paper machine can be provided by Leizhan. If you have any needs, welcome to contact or email us.
Email address: paperproductmachine@gmail.com.
Request a quotation