M.C. Pressure Screen For Pulping Line Screening Equipment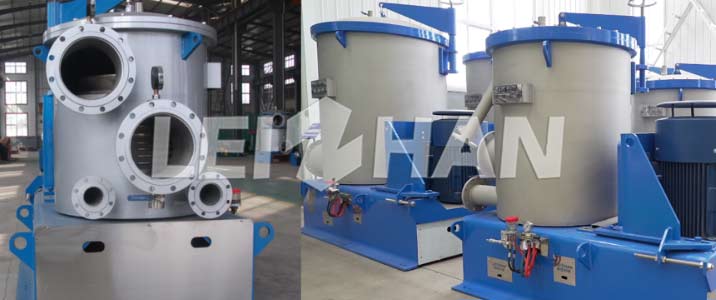 Leizhan has been manufacturing pulping equipment and paper machines for more than 40 years, and continues to optimize product technology and service systems. Our middle consistency pressure screen is a new type of energy-saving pulp screening equipment developed by absorbing international advanced technology.
Main Feature Of M.C. Pressure Screen
1.Can screen pulp normally under high concentration and reduce energy consumption.
2.Use the automatic oiling device imported from Korea to reduce maintenance.
3.It uses Finnish automatic water injection device and is equipped with a sealed water flow automatic alarm system, which is easy to control and has strong safety.
4.The base adopts one-time molding process, which has high strength and is not easy to deform.
5.The welds are all made of the highest level of fish scale welds.
Leizhan has a professional technical team that can provide customers with a full range of technical support and after-sales services. Welcome to contact us for details. Email address:paperproductmachine@gmail.com
Request a quotation