Waste Paper Recycling Line Reject Separator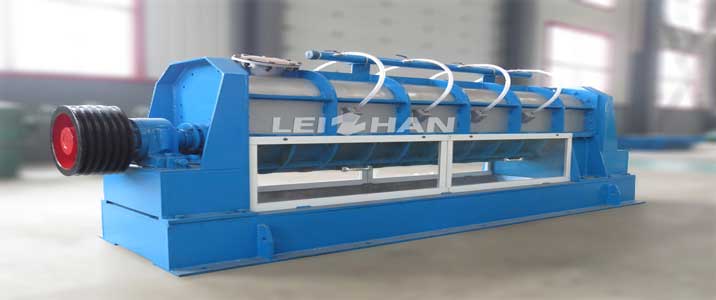 The reject separator is used for the coarse screening system of the waste paper recycling production line. The reject separator has a water spray device, and the specially designed rotor can effectively disperse the slurry.
Reject Separator Parameters
Production Capacity(t/d): 15-60
Motor Power (Kw): 22-37
Application: Pulp production line for corrugated paper, kraft paper, coated paper, bobbin paper.
We provide waste paper recycling pulping lines and paper production lines for paper mills all over the world, please contact us for product catalogues and quotations about reject separator.
Email: paperproductmachine@gmail.com
Request a quotation